CEFE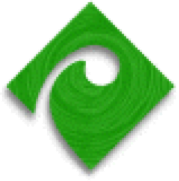 Much of the research looks at Mediterranean and tropical ecosystems, and is based on a trio of observations/ experiments/ theory via interdisciplinary approaches that include human and social sciences, and biomathematics. A key objective is the development of scenarios of the evolution of ecological systems, and strategies for their conservation, restoration or rehabilitation.
Themes:
Human action, anthropized systems and conservation ecology.
Adaptive value of life history traits in the presence of constraints.
The role of biodiversity in the functioning of ecosystems.
Global change and ecosystem functioning
The research agenda of the Centre for Evolutionary and Functional Ecology (Centre d'Écologie Fonctionnelle et Évolutive) is focused on the dynamics and functioning of biodiversity and ecosystems in a context of environmental change on a global scale, and sustainable development.