SEEM Events
Seminars of ecology and evolution of Montpellier
LabEx CeMEB News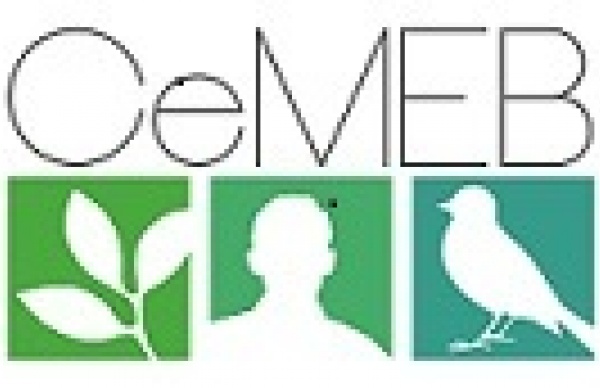 CeMEB Scientific Day took place on March 13, 2018 at CNRS Regional Office.  
CeMEB Events

Délégation régionale CNRS, Montpellier
Agenda
Regional and national events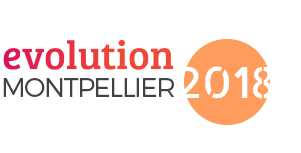 ESEB is delighted to welcome you to the Second Joint Congress on Evolutionary Biology.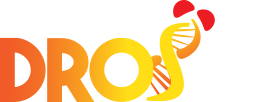 Delegation CNRS, route de Mende, Montpellier
We are happy to announce the DrosEU /ESEB STN Summer School on Adaptation Genomics, a two-day...